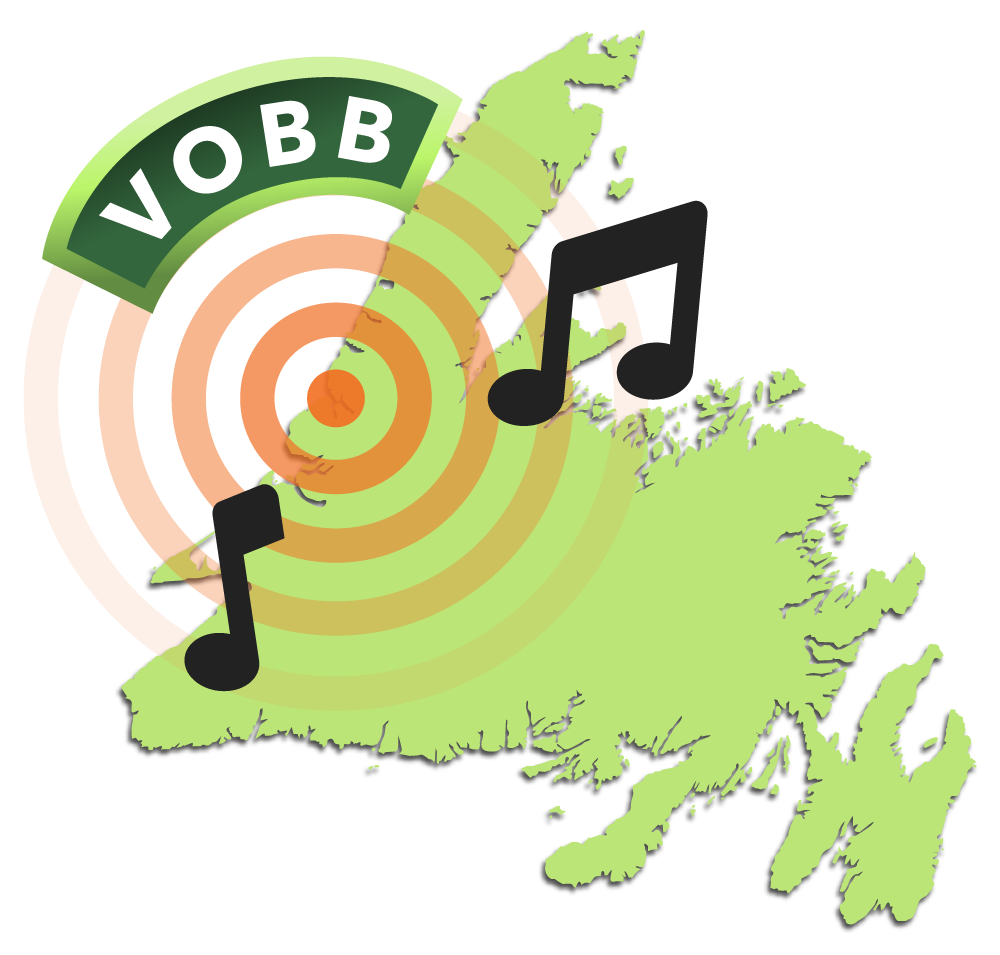 FM Radio
Tune in to The Voice of Bonne Bay at 95.9 FM, or 98.1 FM in Rocky Harbour.
Radio Apps
You can also listen to VOBB on the free apps TuneIn Radio and Radioplayer Canada (just install the app on your device and search for VOBB).
Radio Garden
Radio Garden is a live radio which allows listeners to explore Radio across the entire Globe.
When you click on "Radio Garden" you can explore in the world, in real-time, what local radio stations are transmitting. To do this, simply rotate the globe.
You can find us as CHBB (VOBB) on Norris Point, Newfoundland.