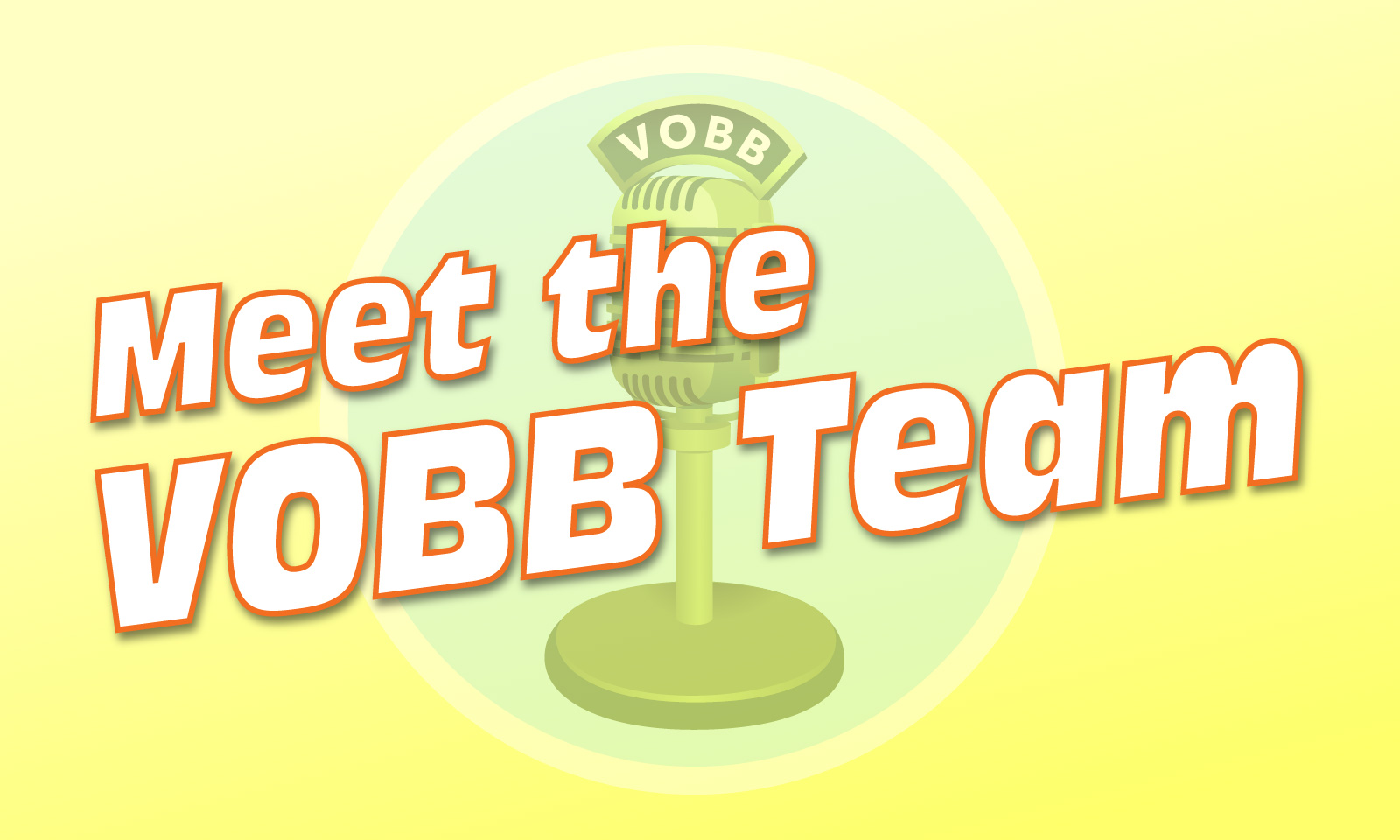 Gene Bellows
When Gene Bellows is not hosting Blues In The Night this former innkeeper can be found working on new recipes, reading or planning his next adventure.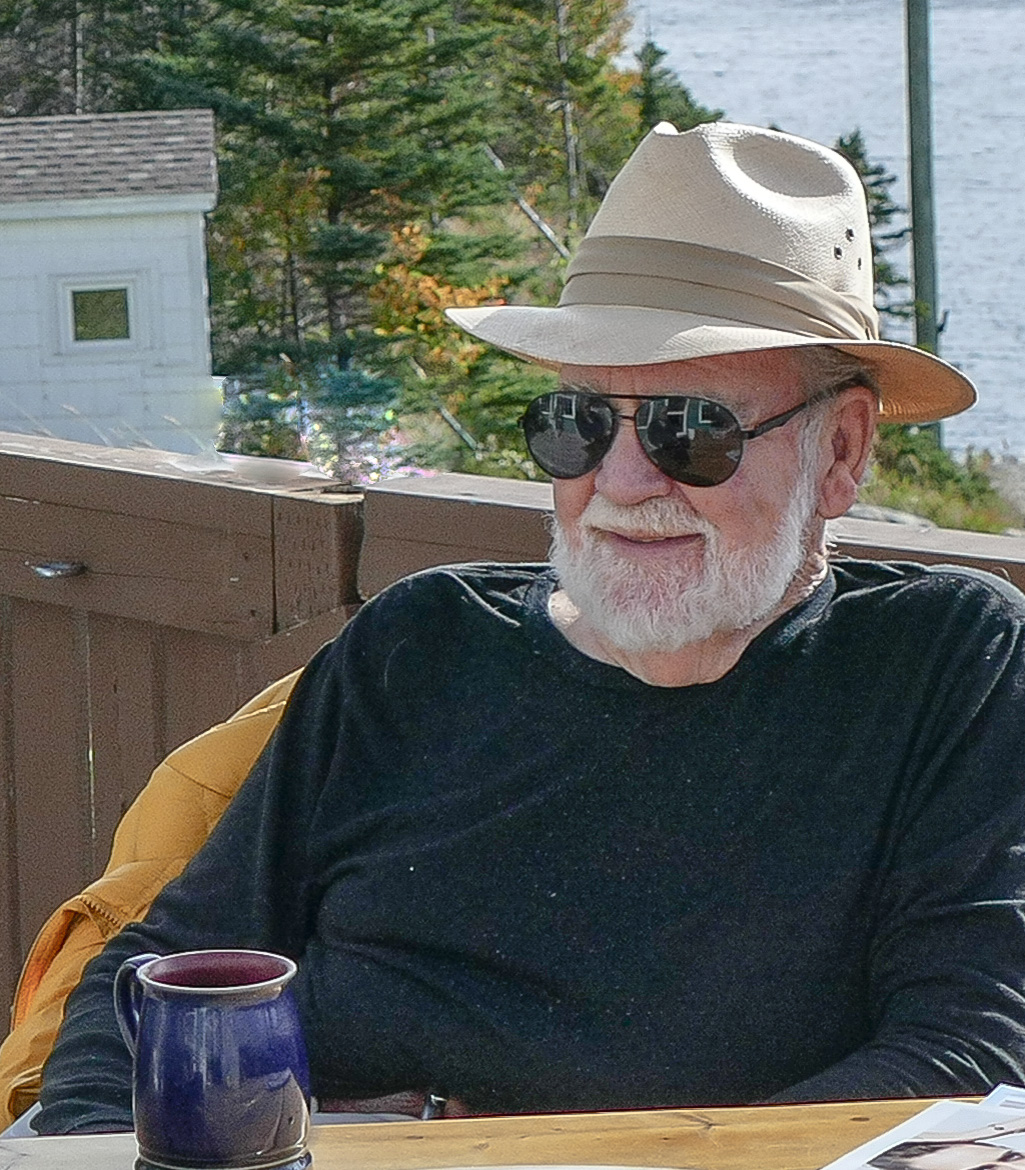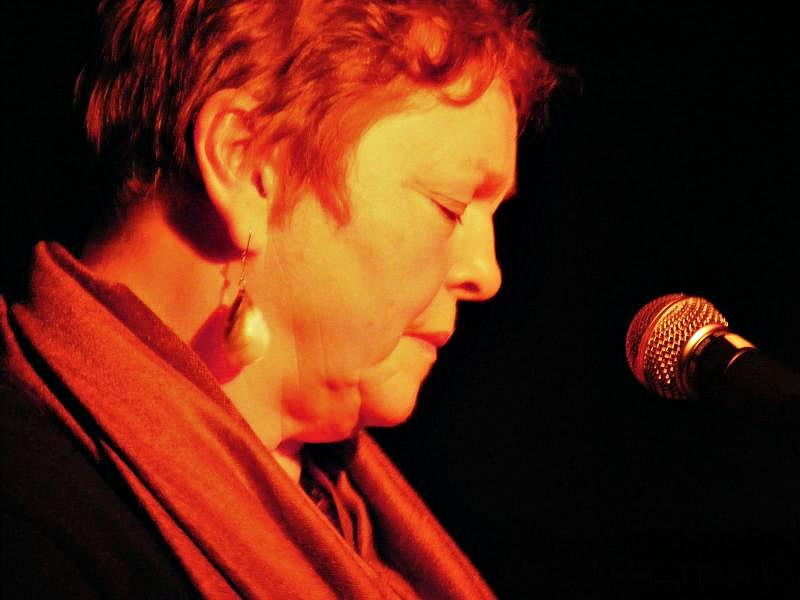 Anita Best
Her priorities are singing, storytelling and the Voice of Bonne Bay Community Radio, for which she does MY FOLK and much of the general programming. She lives in Norris Point and spends her time listening, reading and editing.
Jacob Lapointe
From Quebec, Jacob wants to explore Canada. His journey began with Newfoundland, specifically Gros Morne. It's hard to leave when you fall in love with a place as great as Gros Morne. He shares his first language "French" with the people around him and now by hosting "En français s'il vous plaît". If it's not raining, you can see him exploring all the nooks and crannies of Gros Morne.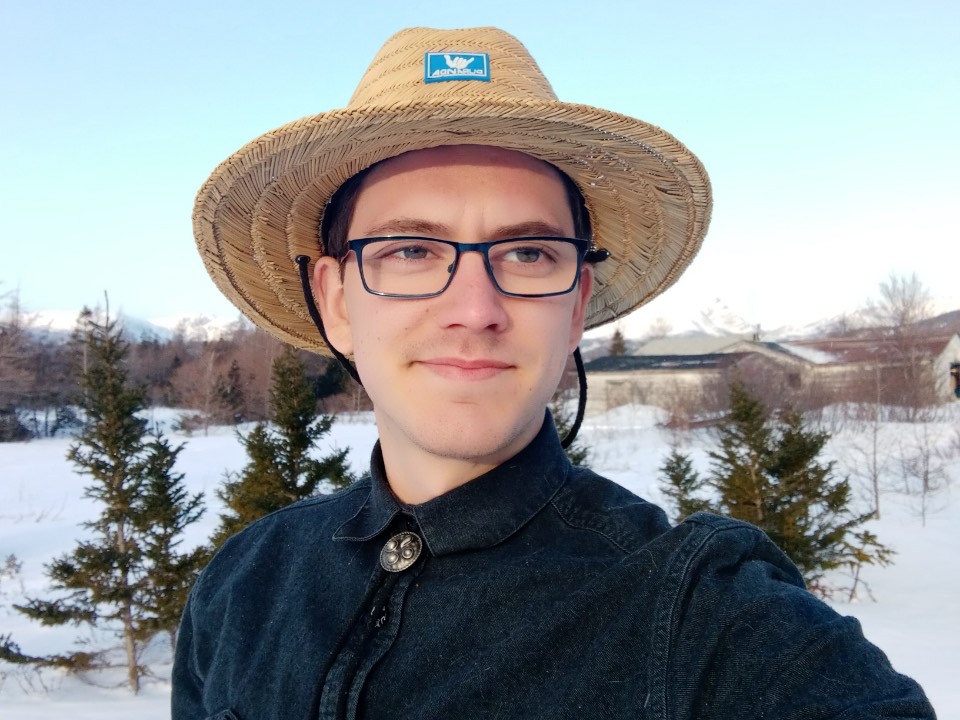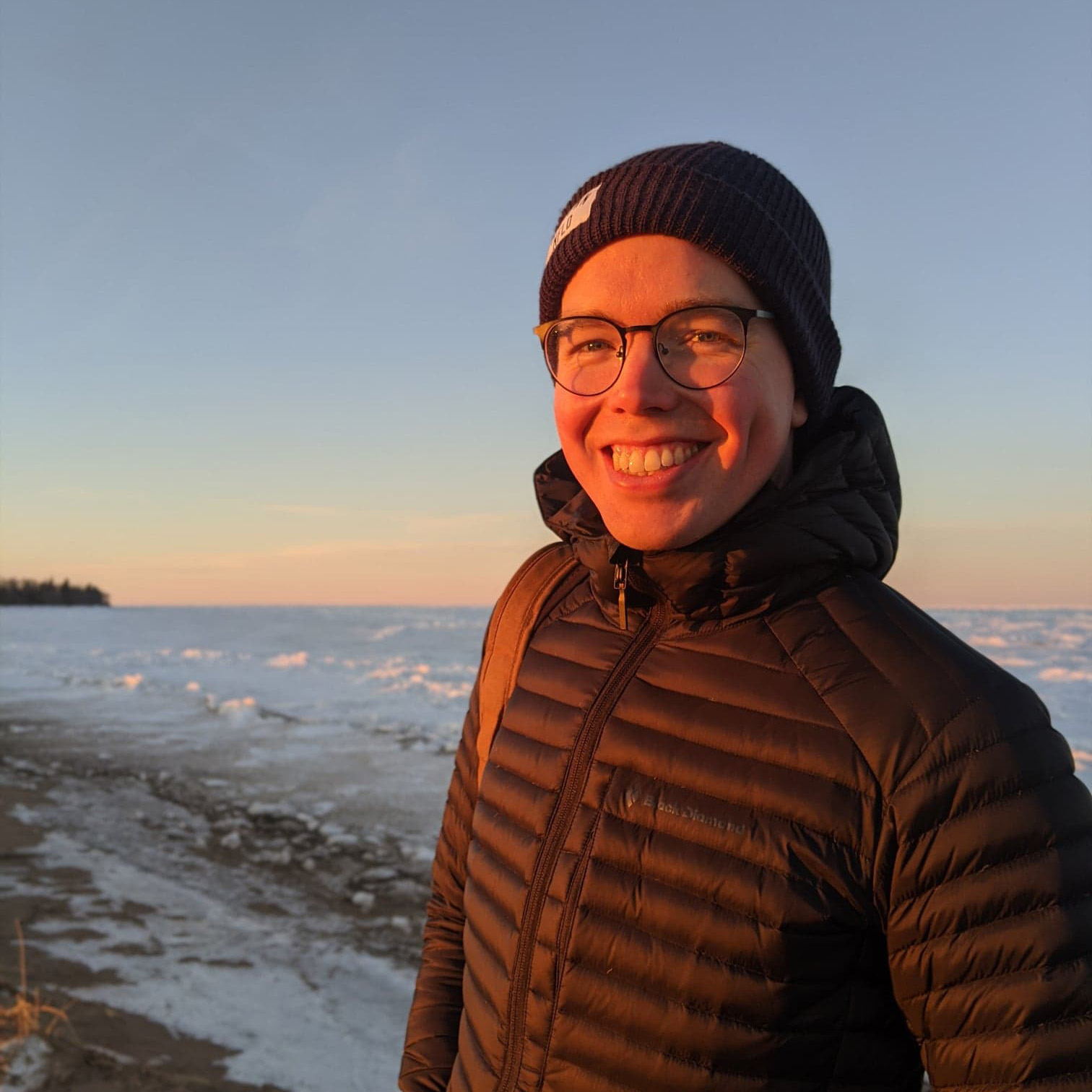 Tom Cochrane
Tom is a photographer and videographer based in Norris Point. He'll spend most of his time hiking in the hills around Gros Morne or along the bay if he can, but sometimes Tom will pick up a microphone to host a program on Voice of Bonne Bay.
Steve Galliott
When he's not on the radio you can find him around Woody Point where he enjoys woodworking, volunteering, listening to music, playing music, and talking about music. Steve and Charlie Payne host Bonne Bay Morning most Tuesdays.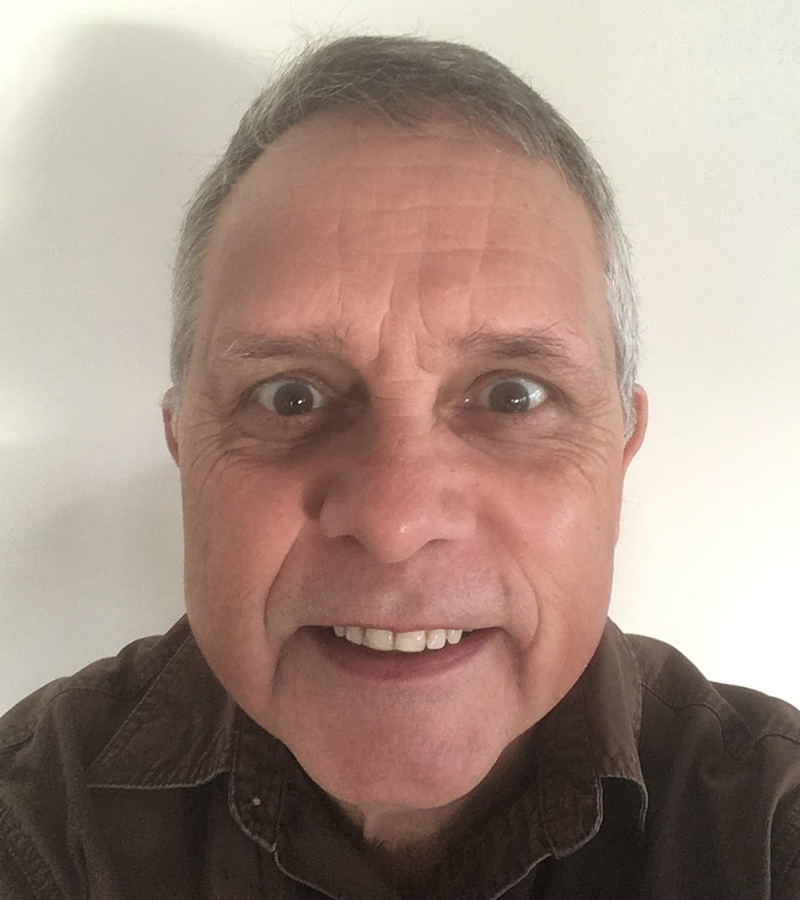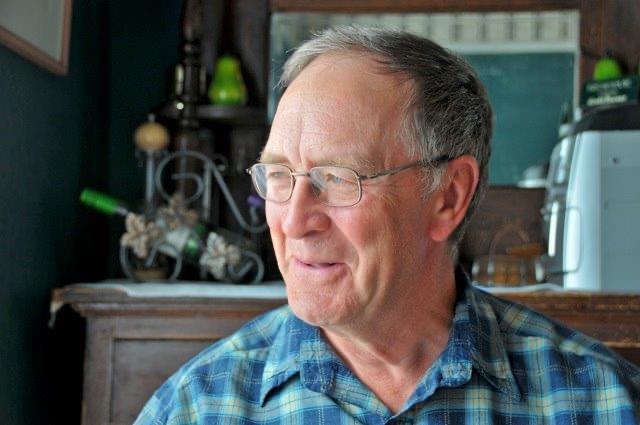 Clayton Hann
Clayton is a retired physician. Besides listening to the radio, he enjoys reading NL history and painting it in water colours. He wonders what has happened to the country music he enjoyed on radio years ago. As host of VOBB's The History of Country Music, he tries to rekindle a musical genre with a rich history, largely forgotten on today's radio.
Alex Katiforis
Alexander is a full time student, but in the off-season loves to bring "The Untitled Radio Show" to you. During his free time he enjoys swimming, hiking, axe throwing, and spending time with his friends.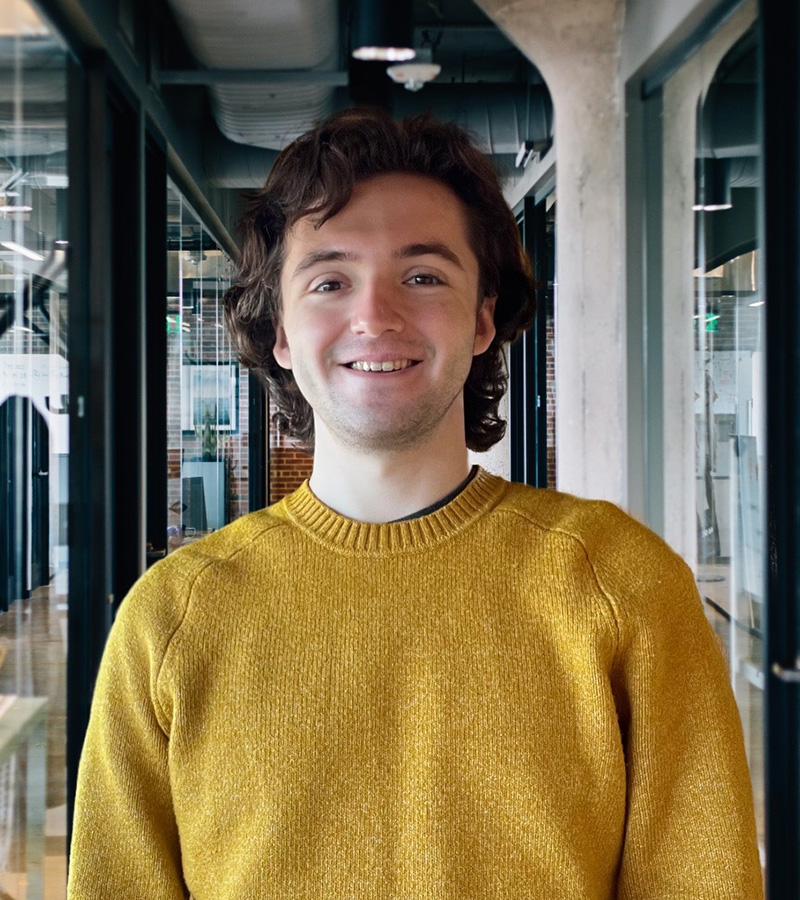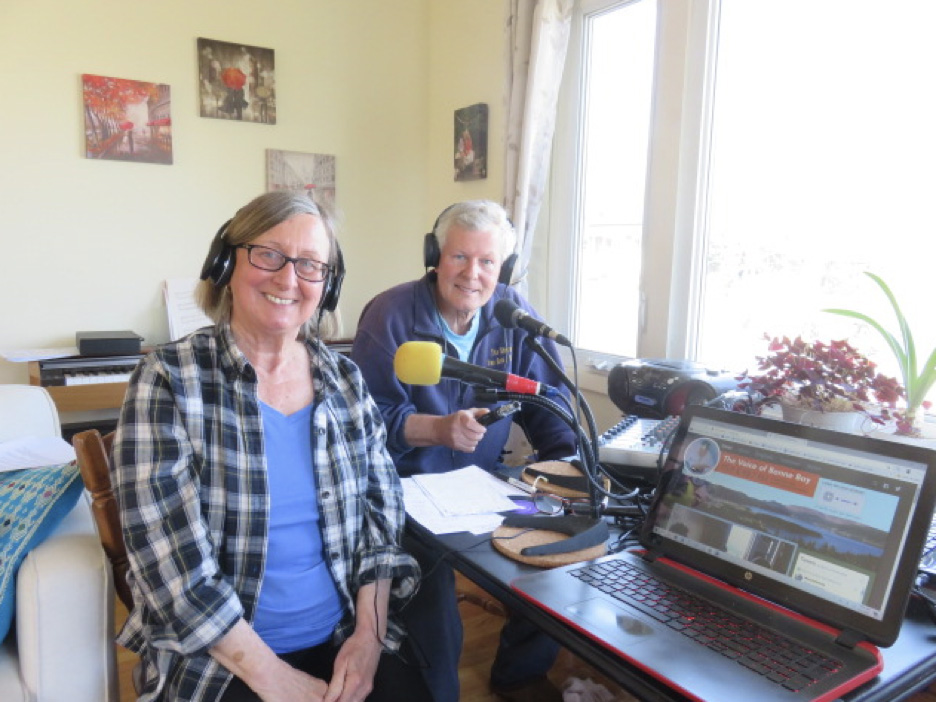 Mike and Kathy Madigan
Kathy & Mike host Bonne Bay Morning Wednesdays from Woody Point (summers) & from Wolfville NS. Interesting interviews, lively music, & the occasional husband & wife banter make for an interesting broadcast. Their show is also heard on WCFA in Cape May NJ where they were married! Hiking, gardening,… and a nightly game of Cribbage keeps them sane, happy, and able to add.
Gary Noel
When not hosting Bonne Bay Morning or On My Radar, Gary Noel can usually be found with a coffee and a good book at the local cafe, or at home going through his extensive collection of vinyl LPs and 45s.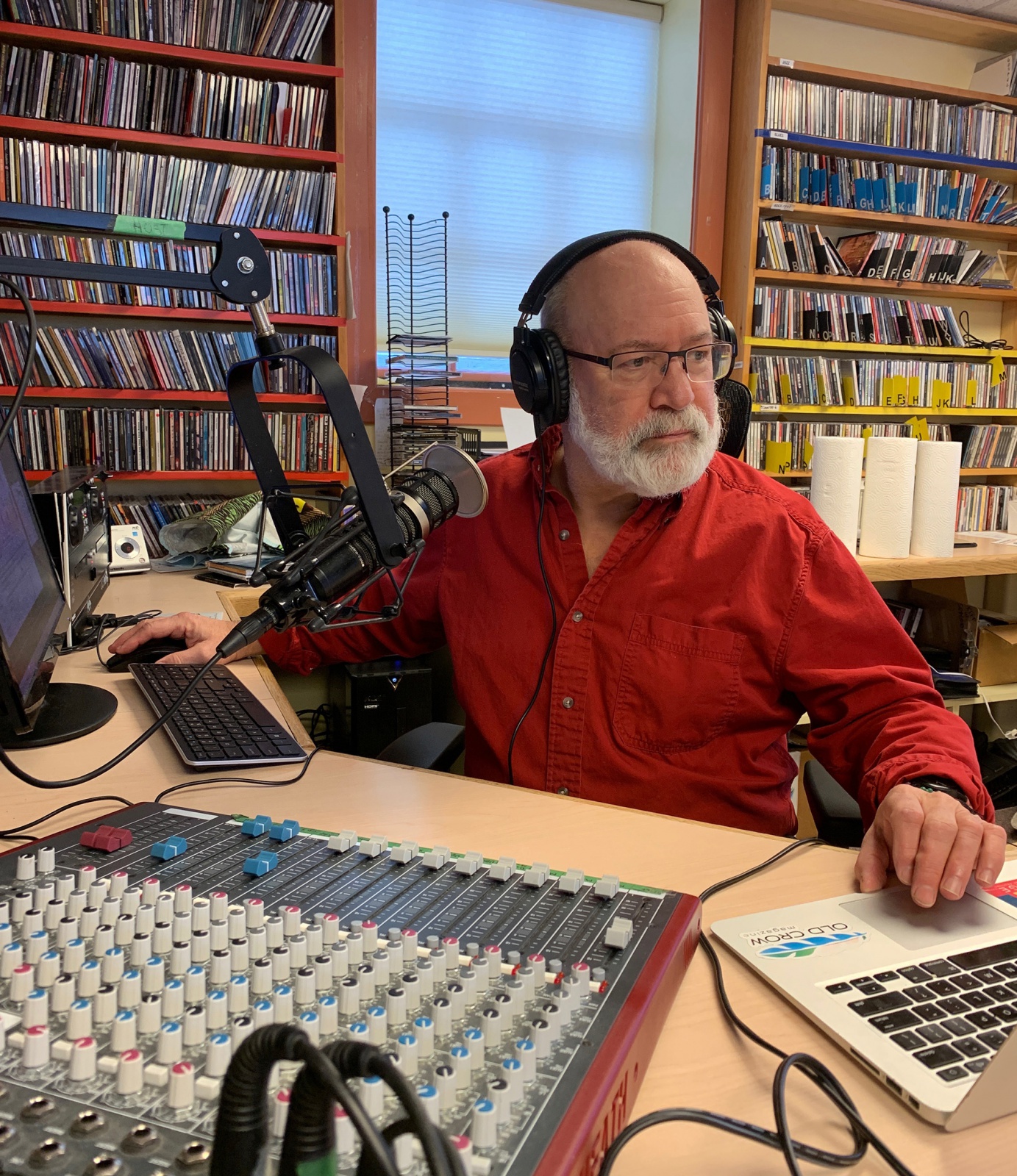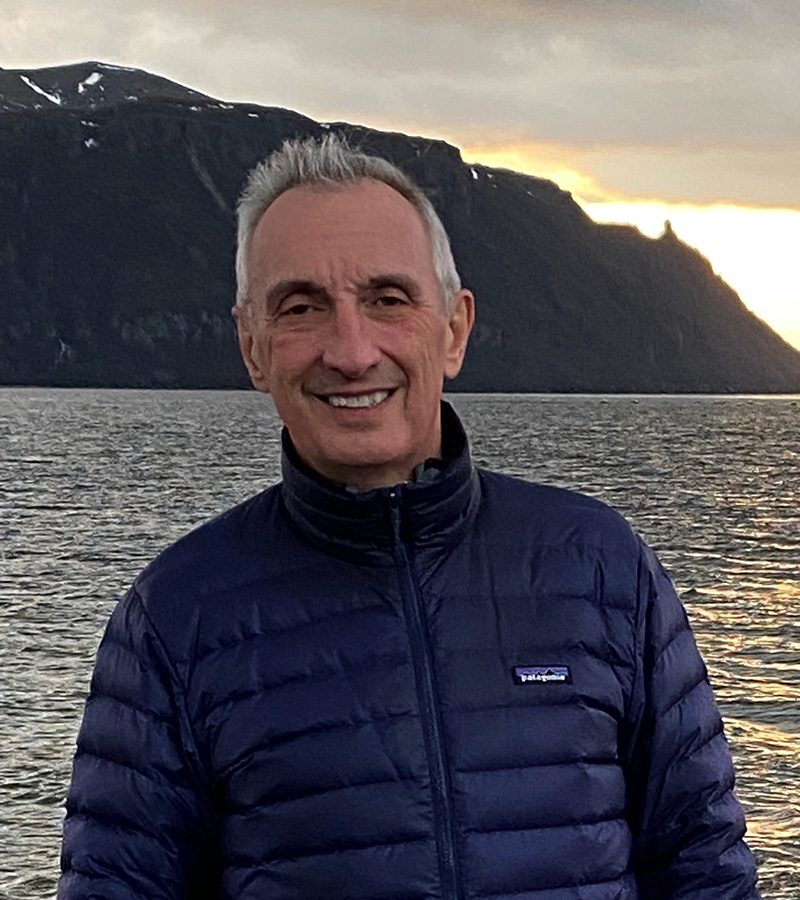 Wayne Parsons
Wayne Parsons has made music his life. Always the musician, he has played in many bands over the years and continues to do so today. Growing up in Gros Morne, he values and cherishes the beauty that surrounds him and never takes for granted how blessed he is to live here. His love of music has him continually searching out both new and old music and his passion for sharing it is given a platform on VOBB Radio, where he loves to host a morning show.
Charlie Payne
If you are around the Winterhouse Brook/Woody Point area, you might find Charlie tending to his vegetable patch or you might even be lucky enough to catch him playing a few lively accordion tunes on a wharf, in a shed or in one of the little pubs on the waterfront. A lifetime resident of the area, he loves a good yarn, especially about the rich and colourful history of the Bonne Bay Area.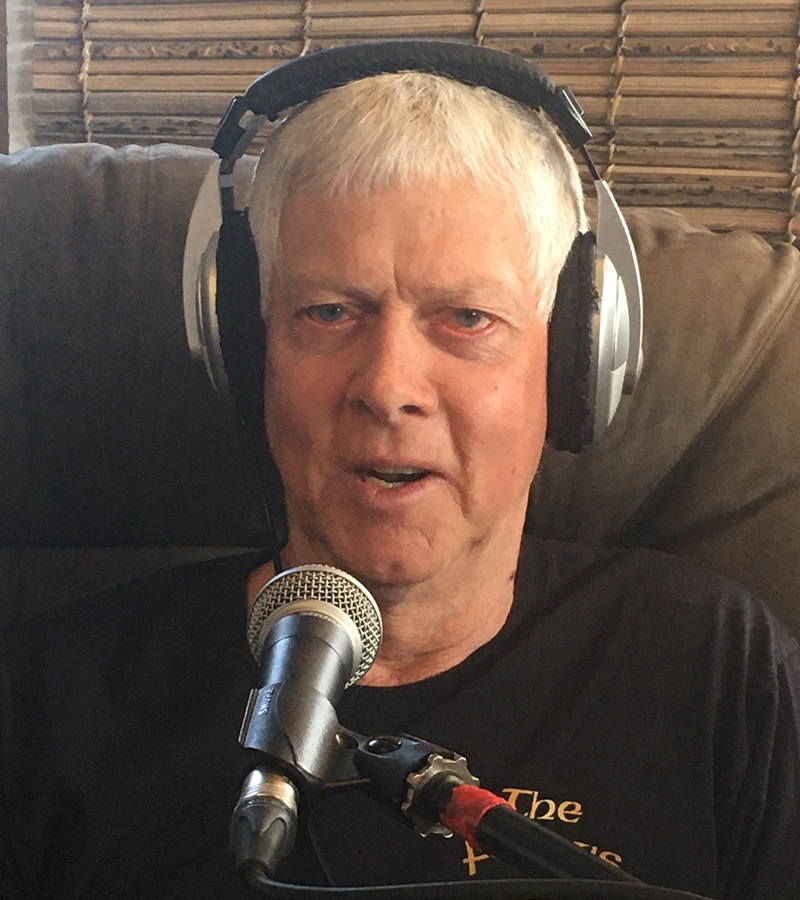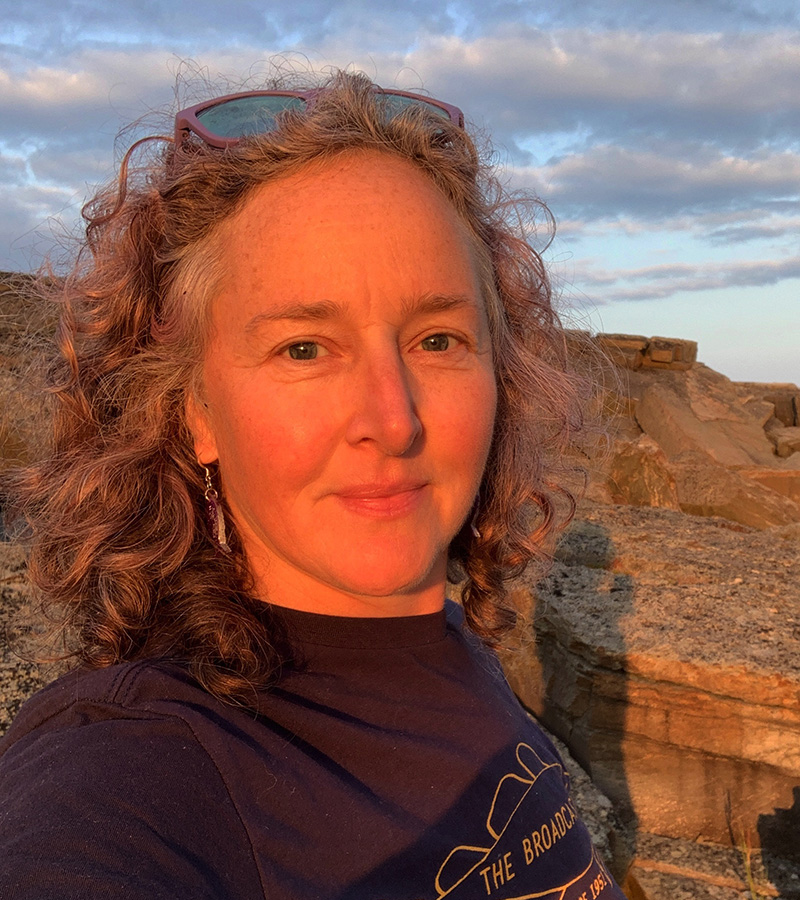 Renée Pilgrim
When Renee isn't poking people with Acupuncture needles up and down the coast of the GNP, she's connecting with community.
She is very committed to the growth of rural areas, 'Between A Rock and A Heart Place' is her first radio show ever and she is delighted to partner with VOBB.
Gary Wilton
Gary is responsible for all technical matters. He is the Treasurer and looks after advertising in addition to program production and editing and some general programing of shows. He also records and presents the Cottage Concerts series.