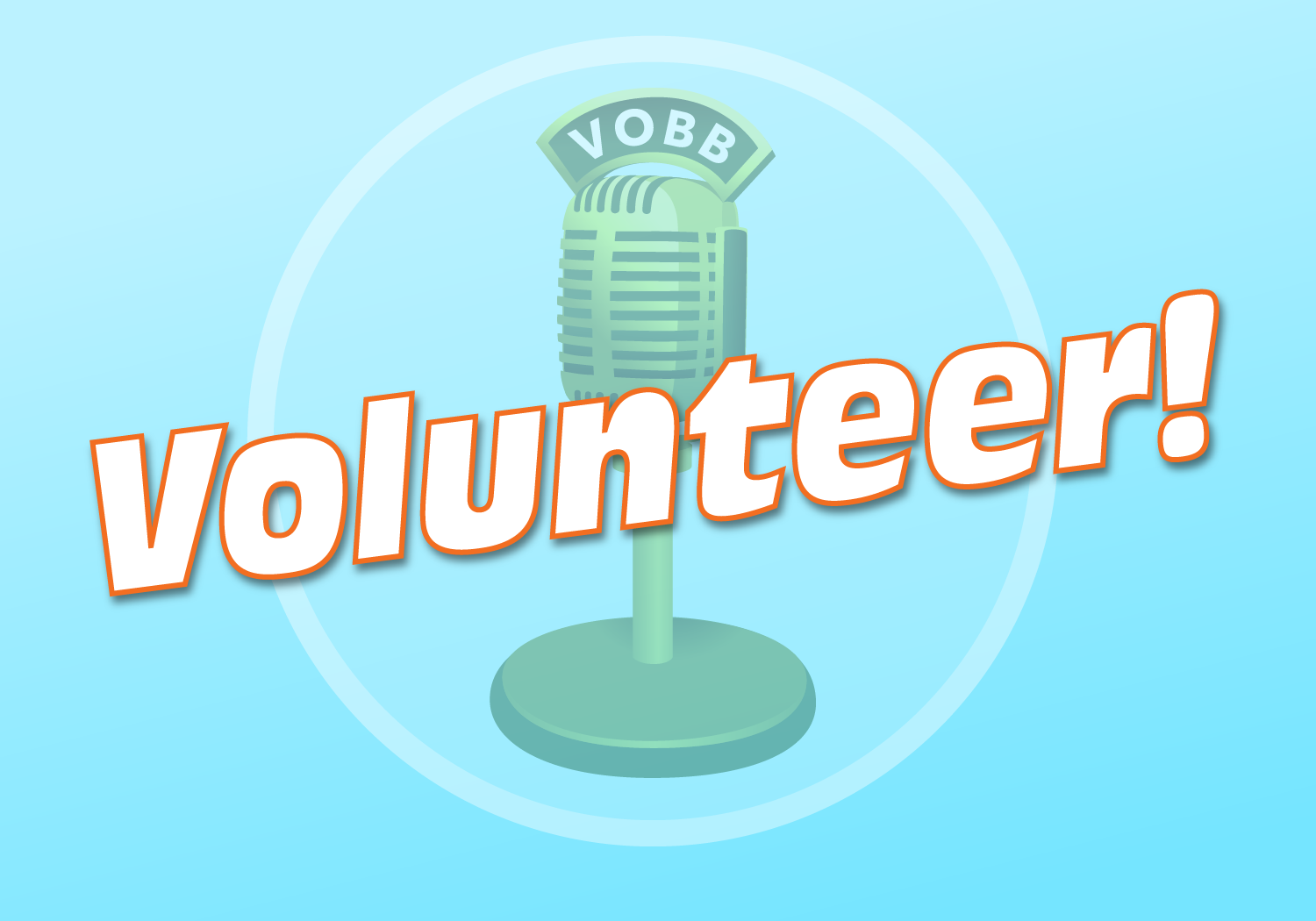 VOBB Radio is operated 100% by volunteers. Volunteers consist of people from all age groups (children to senior citizens!), and all walks of life. Our volunteers also begin with varying experience in radio, from those who don't know the upside of a microphone, to those who can completely re-wire the station in an hour. But, not to worry. The only requirement of being a volunteer with VOBB is having a good attitude and the willingness to learn some new skills while having fun! As a volunteer, we'll teach you everything you'll need to know. Since we are a community radio station, we need the community's support in running the station. Give back to your community in a unique way by volunteering with Voice of Bonne Bay Radio!
We are looking for volunteers in the following areas:
On Air: host your very own show, report news, read community events
Production: assist with remote broadcasts, record community concerts/presentations, editing
Technology: maintain computers, audio equipment, transmission equipment, website, social media
Administration: board of directors
Fundraising Committee: organize fundraising events, grants, monetary/equipment donations, promotion
Not in Bonne Bay? Get in touch with us about getting your community involved with the project.
VOBB also relies on donations from the community to operate. If you have any sort of broadcast or audio related equipment, cables, computers, CDs, etc. that are no longer being used, please consider donating it to your local community radio station.
For more information call or e-mail us at (709) 458-2924 / voiceofbonnebay@gmail.com.